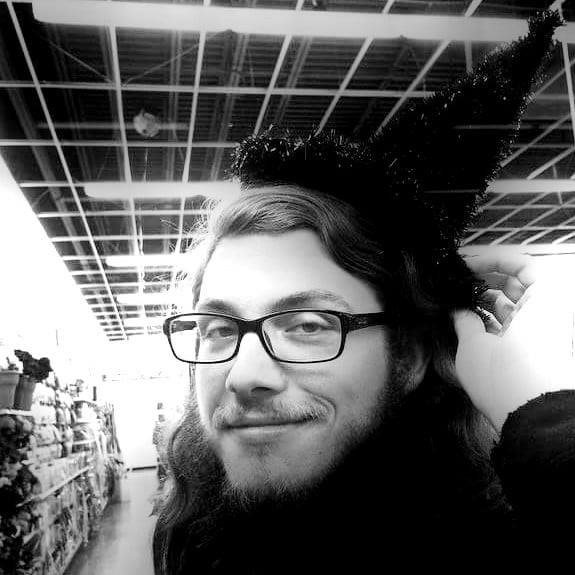 Adrian is a Certified Clinical Herbalist (C.H.) & Certified Clinical Nutritionist. He graduated Colorado School of Clinical Herbalism and holds three certifications in western herbalism, having completed his final certification in clinical herbalism after completing a doctor supervised clinical internship.
Some of Adrian's special interests include: Neuropathy and nerve disorders, chronic and acute Lyme disease, depression and anxiety disorders, insomnia, auto-immune illness, digestive health and disorders of the heart.
Other interests include spirituality, metaphysics, mind over matter philosophy, vivid and lucid dreaming, folklore and magick.